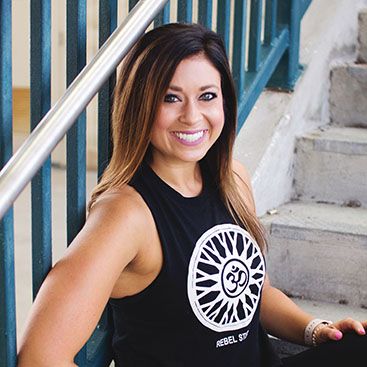 KELLY FROTTEN
OWNER/ INSTRUCTOR
Kelly, the owner of our Jacksonville yoga studio, loves her "job" more than anyone should! Every day is an opportunity and adventure, and she is so grateful for each one. Kelly says, "Yoga is my first love, and barre and cycle have quickly become an important part of my life. Being able to provide an effective, fun, and diverse workout has always been a dream, but I never could have dreamed of the amazing community of wonderful people this yoga studio has led me to meet. I love my Rebel Tribe, and I am so thankful to get the chance to make even a small difference in someone's life. Namaslay, Rebels!"
LAUREN
Yoga Instructor
Lauren is an RYT200 Baptiste-trained yoga instructor at our yoga studio in Jacksonville, FL and has a passion for sharing yoga with others. Lauren first experienced Baptiste yoga in 2015 and fell in love with the practice. In addition to yoga, she enjoys paddle boarding, reading, and being a mom to two boys.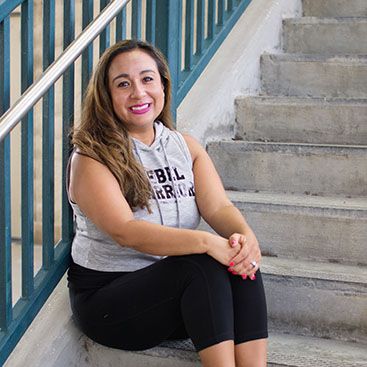 MARLENE
Cycle Instructor
Marlene has been teaching cycling classes for three years now and loves it! We love having Marlene at our cycling studio in Jacksonville. She has been married for 16 years and has two kids. She moved to Jax from Dallas in the summer and is happy to be back. "I'm excited to be part of Rebel Studio!"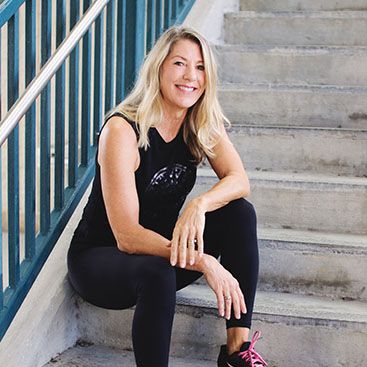 SUZANNE
Yoga Instructor​
Suzanne is a Kripalu-trained E-RYT 500 teacher at our Jacksonville yoga studio. She began teaching in 2001 and has an increasing appreciation for the wholeness of yoga, incorporating mind, body, and spirit into her group yoga classes. Believing our greatest teacher lies within, Suzanne's intention is to provide an atmosphere of self-acceptance and affirmation to open a path for self-inquiry and self-improvement.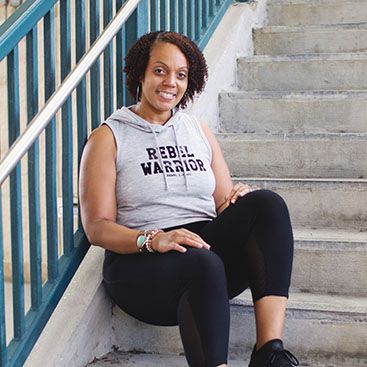 JENNIFER
Yoga & HIIT the Mat Instructor​
​Jennifer has been a 200-hour certified yoga teacher and personal trainer since 2014. She gained her 500-hour yoga teacher certification in 2016 and currently teaches at our Jacksonville yoga studio. She fell in love with the practice of yoga in 2011 when she realized yoga was more than just stretching. She has dedicated her life to help others live a physically, emotionally, spiritually, and mentally healthy life.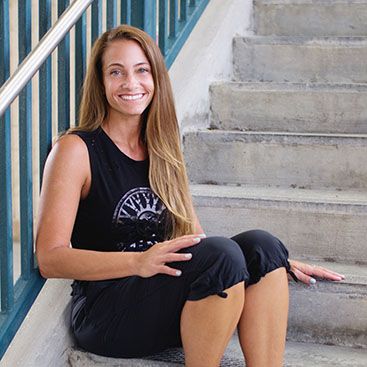 JOANNA
Yoga Instructor​
Joanna fell in love with yoga after her very first class. In 2010, after practicing for a few years, she decided to share the benefits that yoga has to offer and enrolled in a 200-hour Vinyasa certification. In 2016, Joanna received her 500-hour certification and now teaches at our Yoga studio in Jacksonville. Joanna hopes to inspire her students to progress on their own personal journeys while experiencing all that yoga has to offer on and off the mat.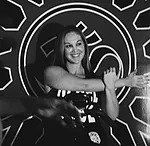 ANDREA
Barre & Cycle Instructor​
Andrea has been teaching for over 10 years and is certified in cycle, boot camps, and FlyBarre formats! Her original barre classes in Jacksonville combine light-weight and high-rep exercises, taking the barre workout up a notch with a killer burn! You can expect anything but ordinary in her Jacksonville spin classes with the combination of light weights or bands used during her high energy rides! All levels welcome; come prepared to work!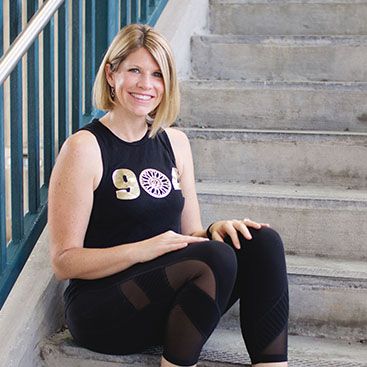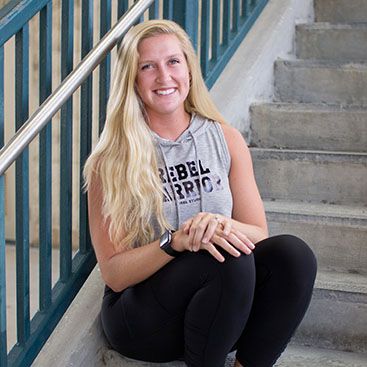 ASHLAND