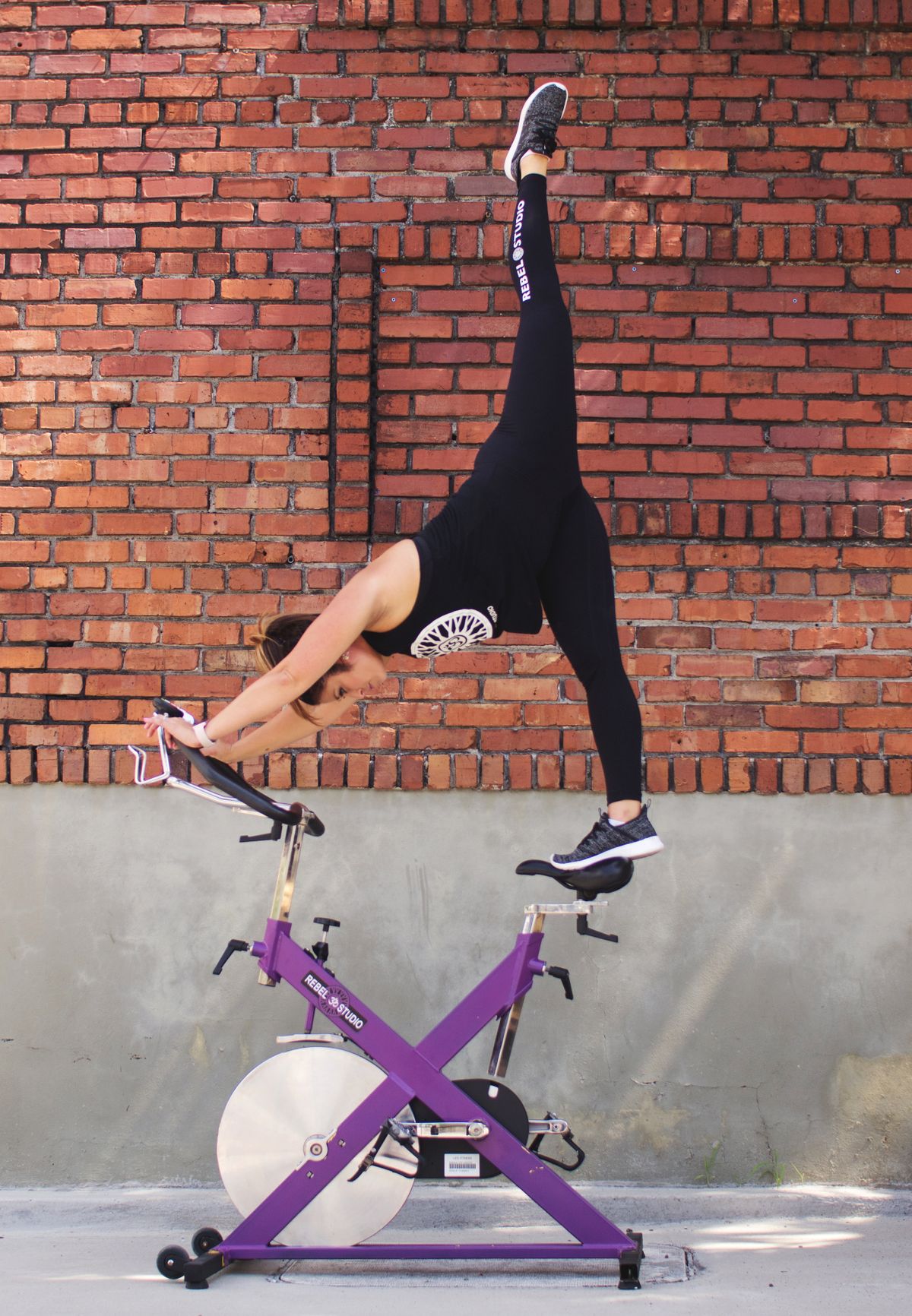 MARCH MADNESS CHALLENGE
March 9, 2020 8am - April 3, 2020 7pm
As the New Year's Resolutions slowly fade away, Rebel Studio is bringing you our very own March Madness challenge to keep you motivated and enjoying your workouts three months in to the year!
Here's how you play: The participants will be broken up in two groups, bracket style. For example, if there are 30 participants, they will be split in to two groups of 15 and will compete against each other in weekly workout challenges. They will beat each other out until each side is down to one person. The winner gets one FREE month at the studio! It is FREE to join, and we will send out a progress report throughout the week to see the standings!!!
BONUS: No matter when you fall out of the competition, the person who gets the most points overall throughout the challenge will win some Rebel Swag and a little surprise!!!
From 3/9-4/3, different classes will be worth a different number of points each week. Even if you only have a yoga membership or only a cycle membership, by attending enough classes, you can still win!!!!!
Week 1- 3/9-3/15):
Yoga class:1 point each
Barre classes: 3 points each
Cycle Classes: 2 points each
Special Event: 5 points (Sip and Spin)
Week2- (3/16-3/22)
Yoga class: 3 points each
Barre Class: 2 points each
Cycle class: 1 point each
Special Event: 5 points (kids Yoga or mantras and mudras)
Week 3- (3/23-3/29):
Cycle Class: 5 points each
Yoga class: 2 points each
Barre Class: 3 Points each
Week 4- (3/30-4/3):
Cycle class: 3 points each
Yoga class: 5 points each
Barre Class: 7 points each